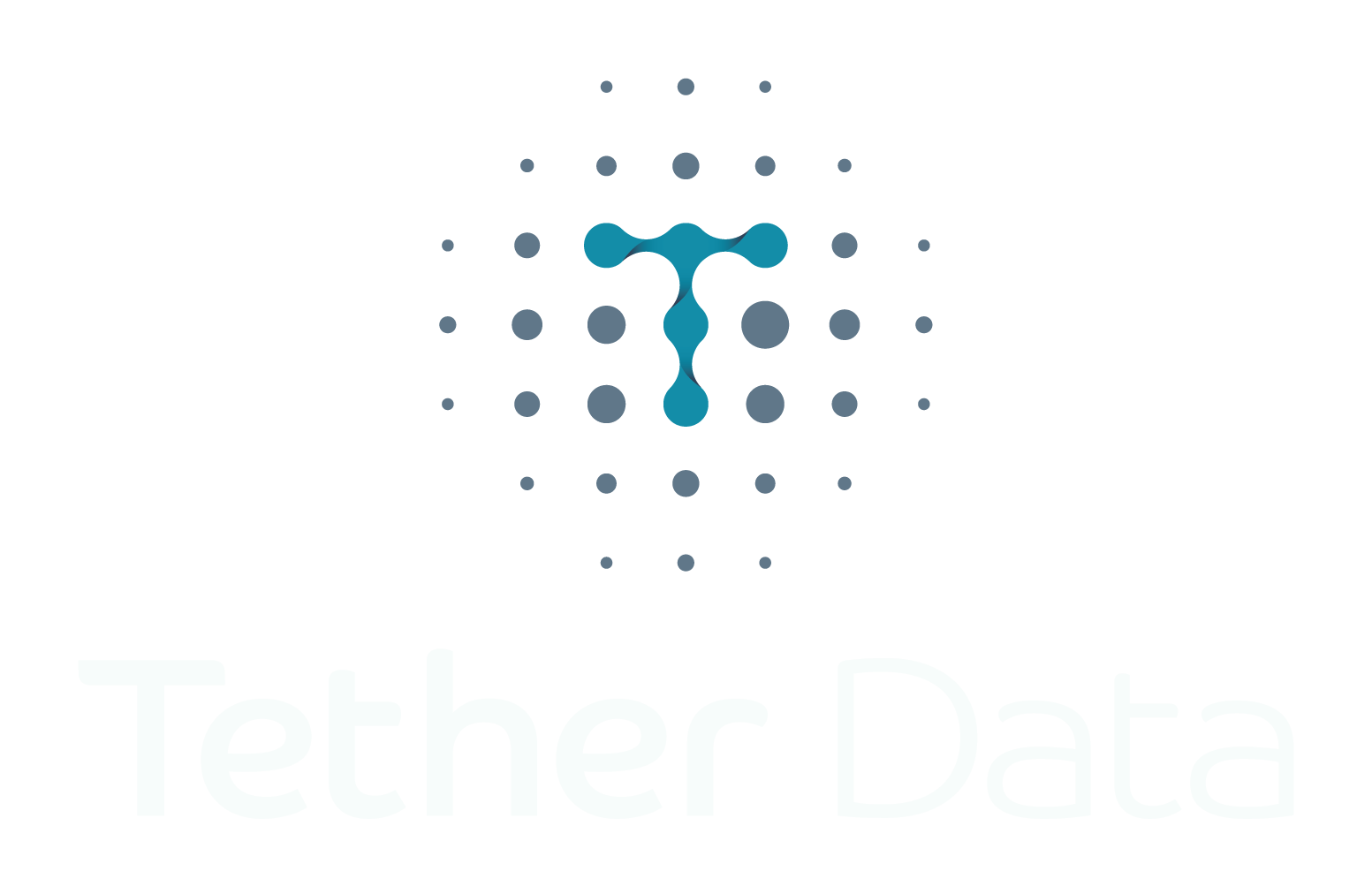 Transportation Noise Data Services
Provider of geospatial transportation noise data for engineering and real estate applications
Noise Maps
Add noise mapping into your project proposal or sketch-planning processes to give you and your clients a better awareness of the project area's noise environment. High resolution noise estimation maps can be generated for rail and road traffic. Maps can be generated at site, neighborhood, or city-wide levels in standard geospatial formats such as GeoTIFF.
Details about Noise Maps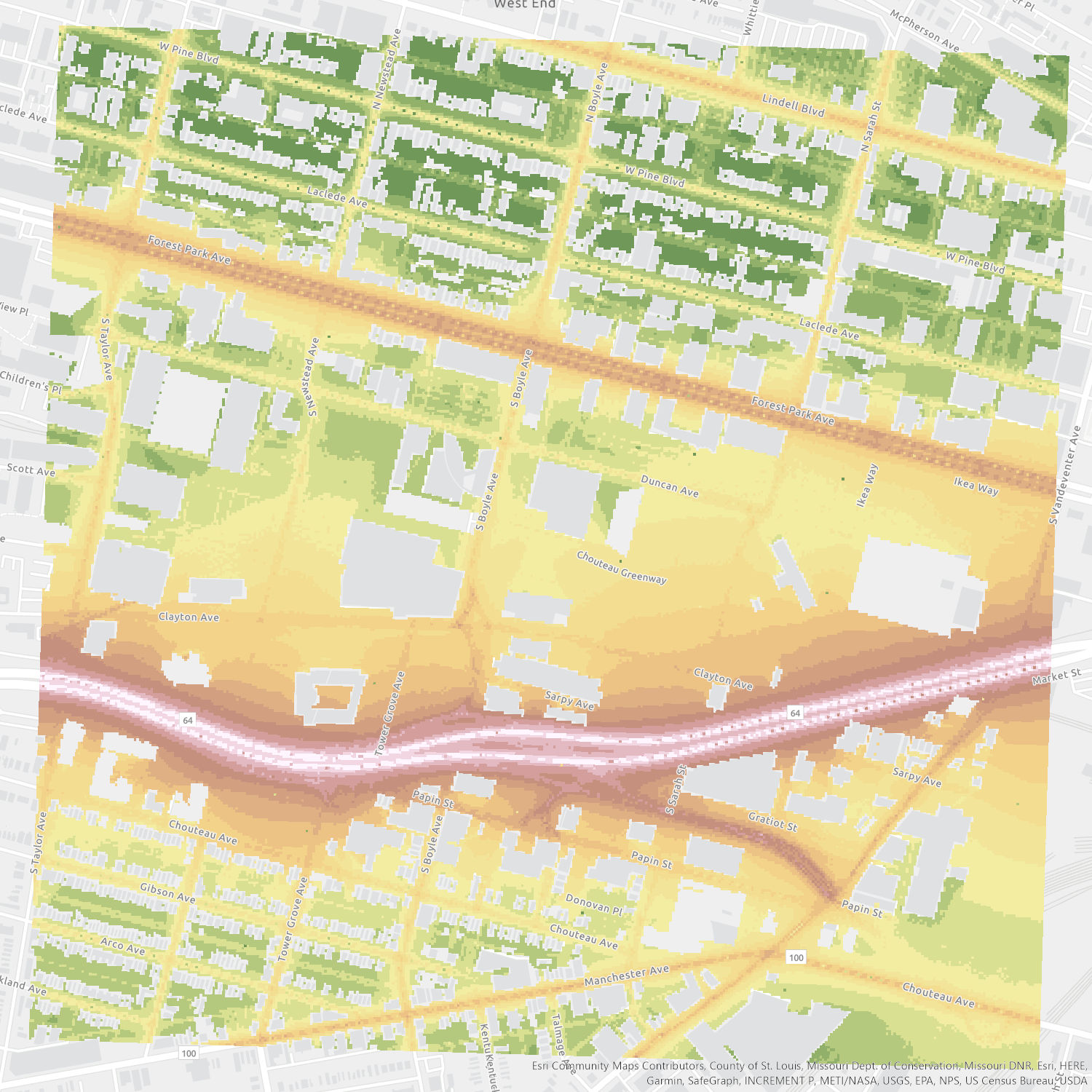 Location Noise Profiles
Noise from nearby roads, airports, railroad and railroad crossings, and emergency vehicle sirens can all affect your experience. For real estate buyers or renters, Noise Profile eliminates the need to visit a property multiple times to gauge the surrounding transportation noise. For sellers, the tool provides empowering insights, allowing for better targeting and improved conversion rates. The API provides the ability to use the Noise Profile data within your application or web site.
Go to Noise Profile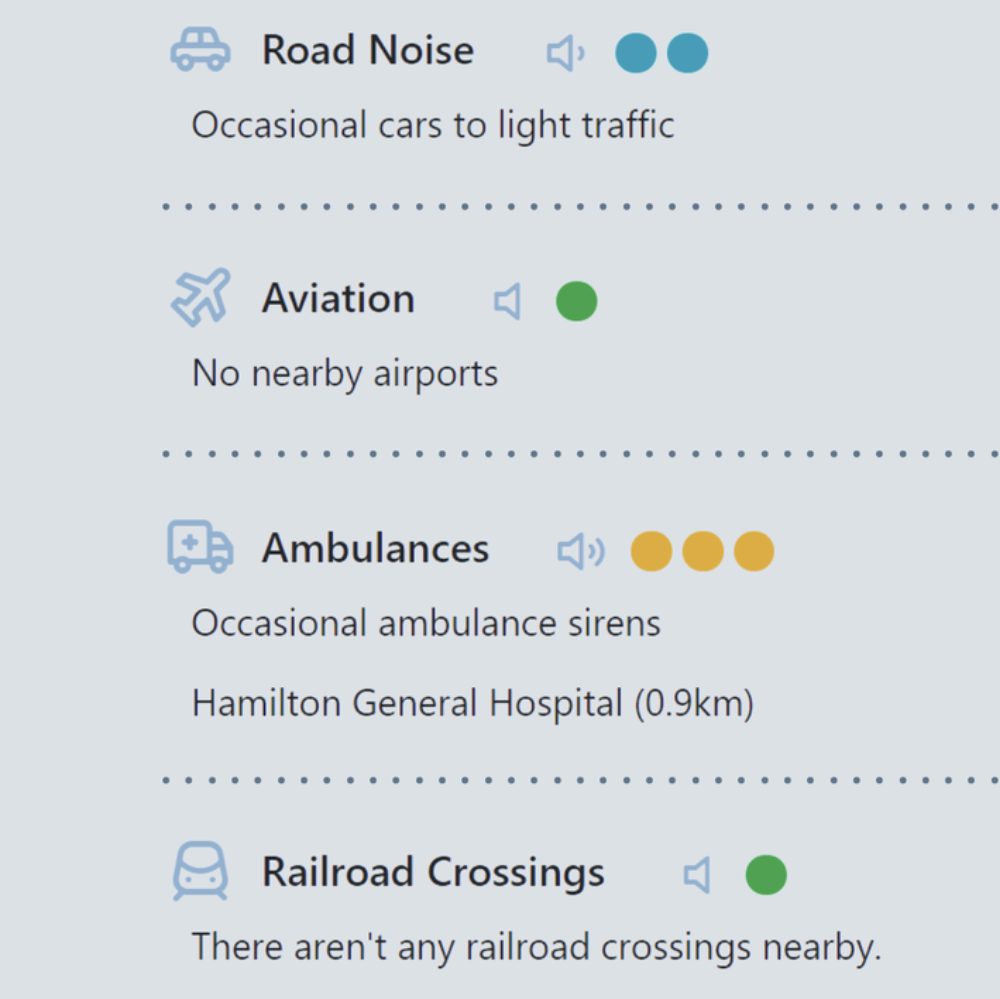 Property Pricing
Incorporate transportation noise estimation into your propery pricing algorithm. Coming soon!