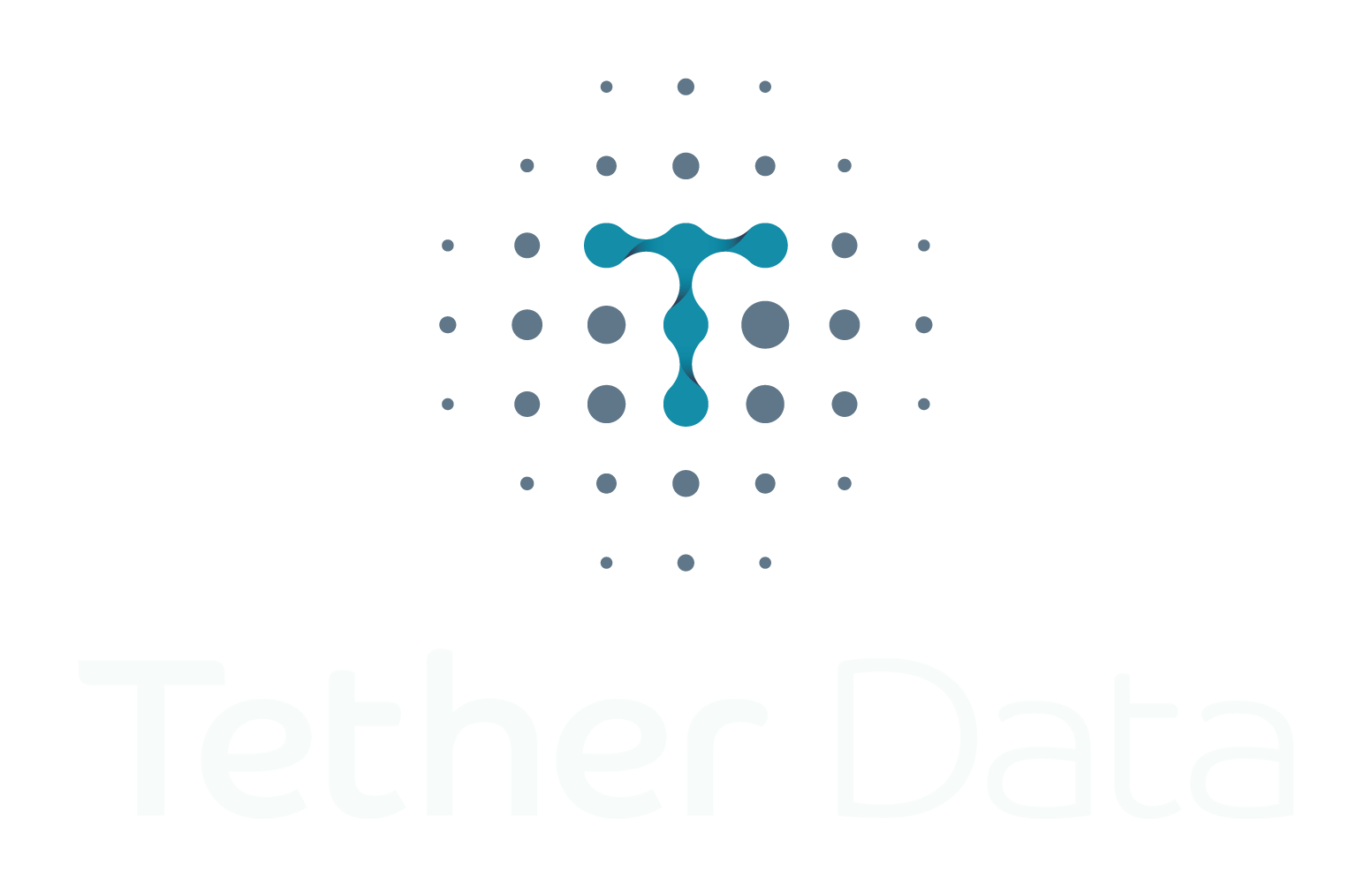 Transportation Noise Data Services
Provider of geospatial transportation noise data for engineering and real estate applications
Transportation Noise
Our mission is to help people find their quiet place. Or to find their noisy place, if that's what they're looking for. We offer information about several different types of transportation noise for any location or across wide areas: Road noise, railroad noise, railroad crossings, emergency vehicle sources, and aviation. Road and railroad noise are independently modeled by incorporating up-to-date geographical information and standards-based noise algorithms.
Noise Maps
Display noise as a web map tiled overlay in your application. Options are available for displaying road noise, railroad noise, aviation, and others.
Link to interactive demo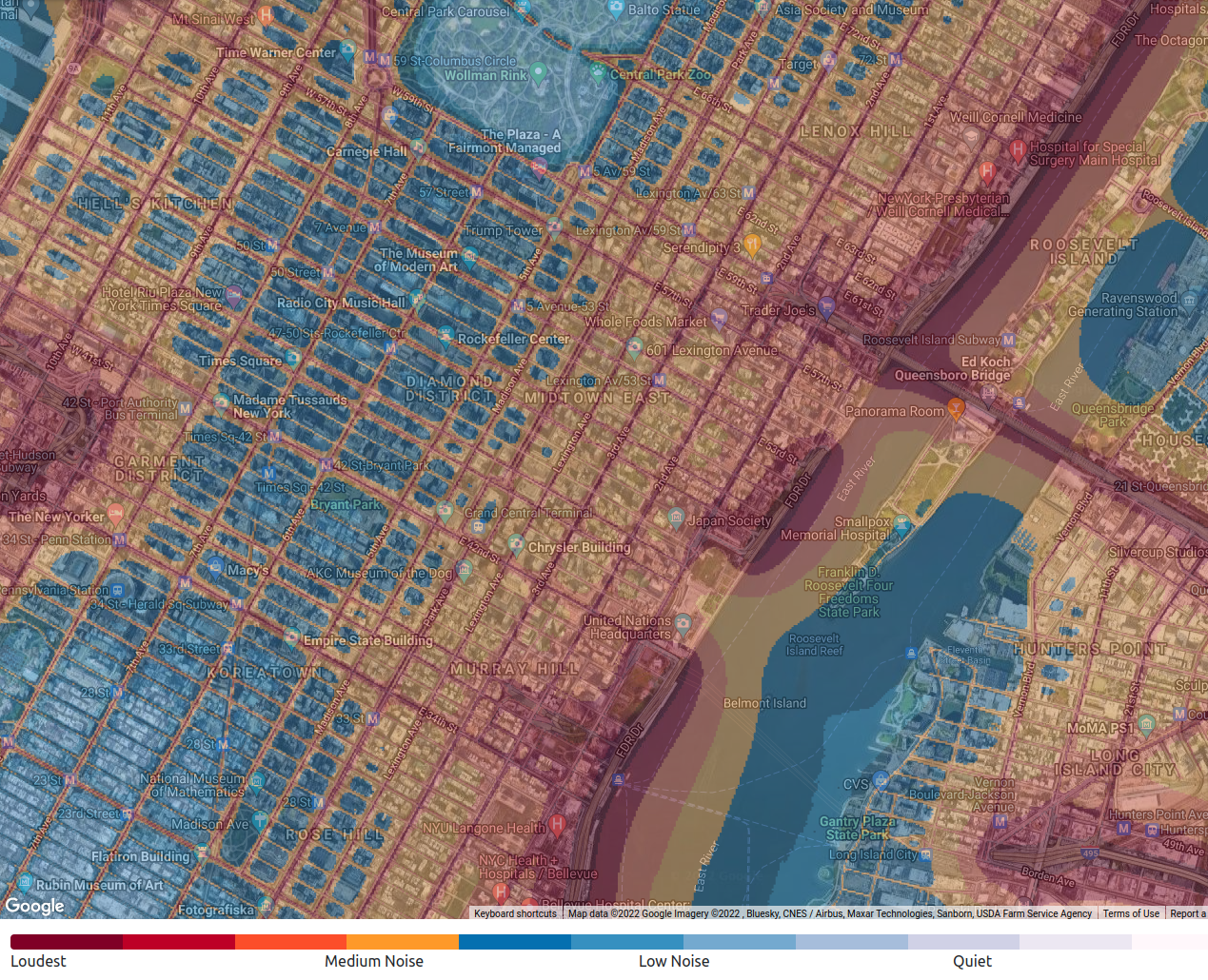 Location Noise Profiles
Noise from nearby roads, airports, railroad and railroad crossings, and emergency vehicle sirens can all affect your experience. For real estate buyers or renters, Noise Profile eliminates the need to visit a property multiple times to gauge the surrounding transportation noise. For sellers, the tool provides empowering insights, allowing for better targeting and improved conversion rates. The API provides the ability to use the Noise Profile data within your application or web site.
Go to Noise Profile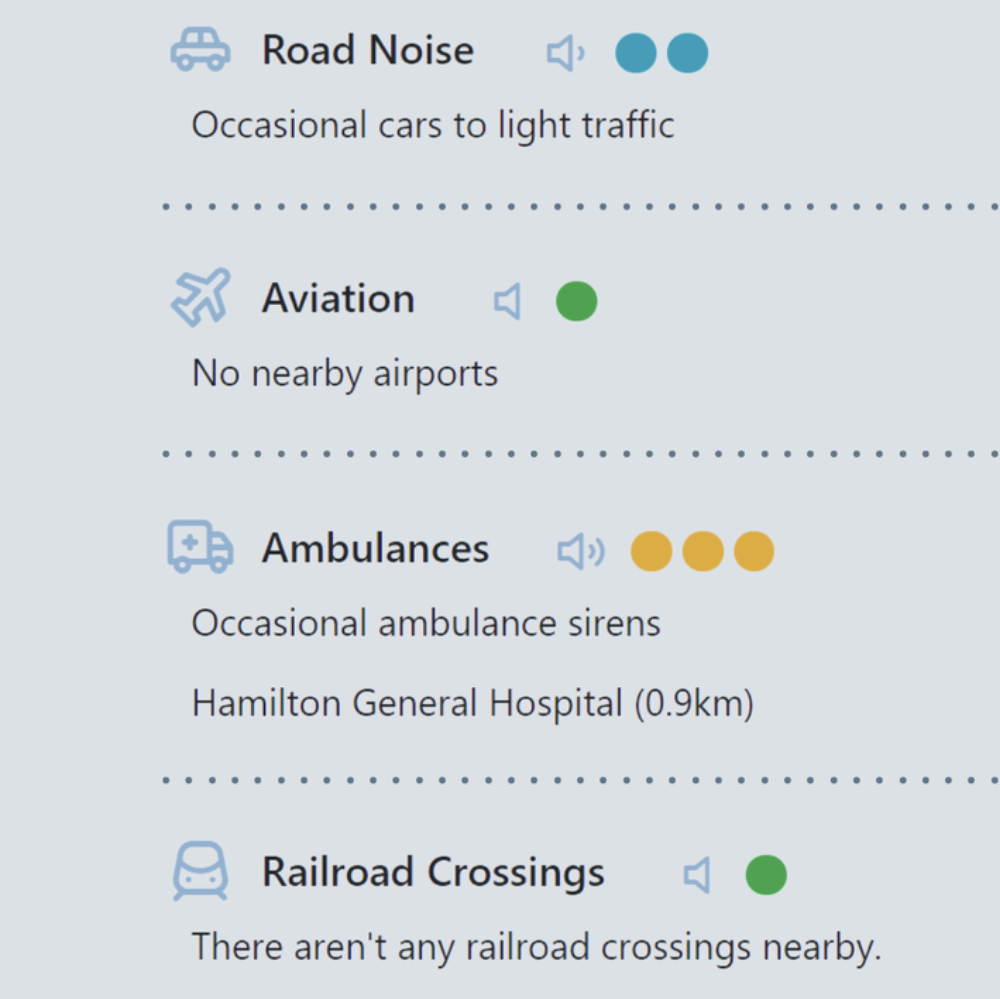 Data in Bulk
We provide transportation noise information in bulk across large sets of locations. Contact us for details!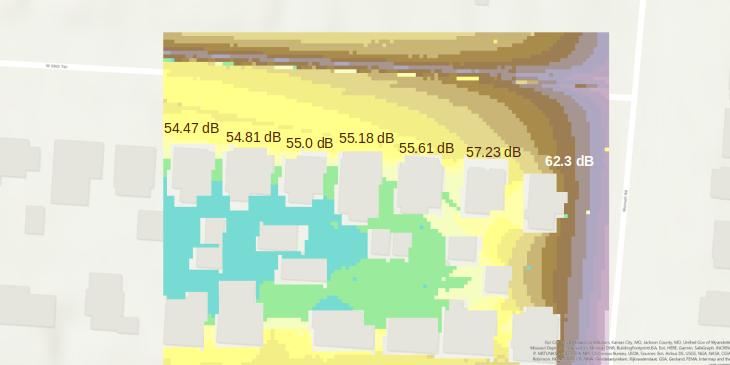 Geospatial Analyses
Add noise mapping into your project proposal or sketch-planning processes to give you and your clients a better awareness of the project area's noise environment. High resolution noise estimation maps can be generated for rail and road traffic. Maps can be generated at site, neighborhood, or city-wide levels in standard geospatial formats such as GeoTIFF.
Details about Noise Maps